Even in the seemingly bitter white frosty landscape, these flowers look even more vibrant. We love to share this list with the best of five plants to grow in winter.
Flowers are the beauty of nature. When winter comes, you'll be astonished at how some garden plants can defy the odds. Winter gardening never means that we should plant trees in frost. It's more of a plan of what to grow in winter so that you can consider plant additions to your garden. In winter, we know the leaves have fallen, but so many flowers can extract the meaning of happiness from the frost and cold. Even in the seemingly bitter white frosty landscape, they look even more vibrant. We love to share this list with the best of five plants to grow in winter.
Marigold
No flower can proliferate and grow. These annuals shine in gold, copper, white, yellow, orange, red, and mixed colors. Marigolds bloom from mid-summer till winter. We suggest everyone plant these next to tomato, eggplant, chili pepper, and potato plants because marigolds are known to keep away some insects that can harm these plants. It is one of the most common winter flowers and also garden flowers. We provide the best variety of Marigolds throughout the locality.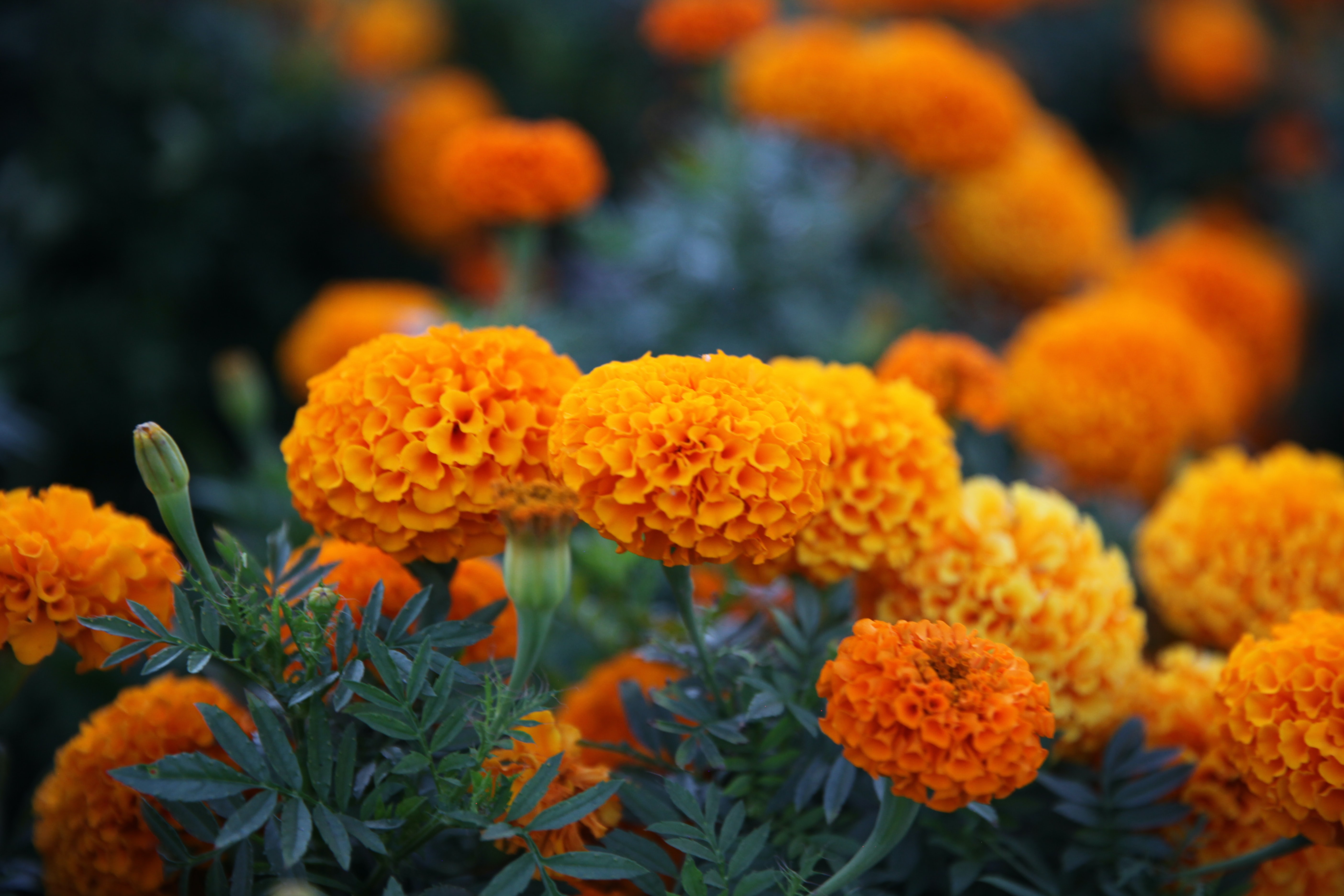 Zinnia
These are quickly-grown plants known for colorful flowers. Zinnia is generated directly from seeds. We need to sow the seeds sometime between April and May when the weather is hot. Spread soil over the bases to cover them, as they need light to germinate partially. Keeping the soil moisten and cowling it with a plastic bag keeps the humidity on its point. We help citizens seed plants and give them tips on getting the best output from plantings. Many florists provide the best zinnia seeds, and Raleigh Florists is one of them. BDW grew one of these on the International Space Station, making it the first flower to bloom in space.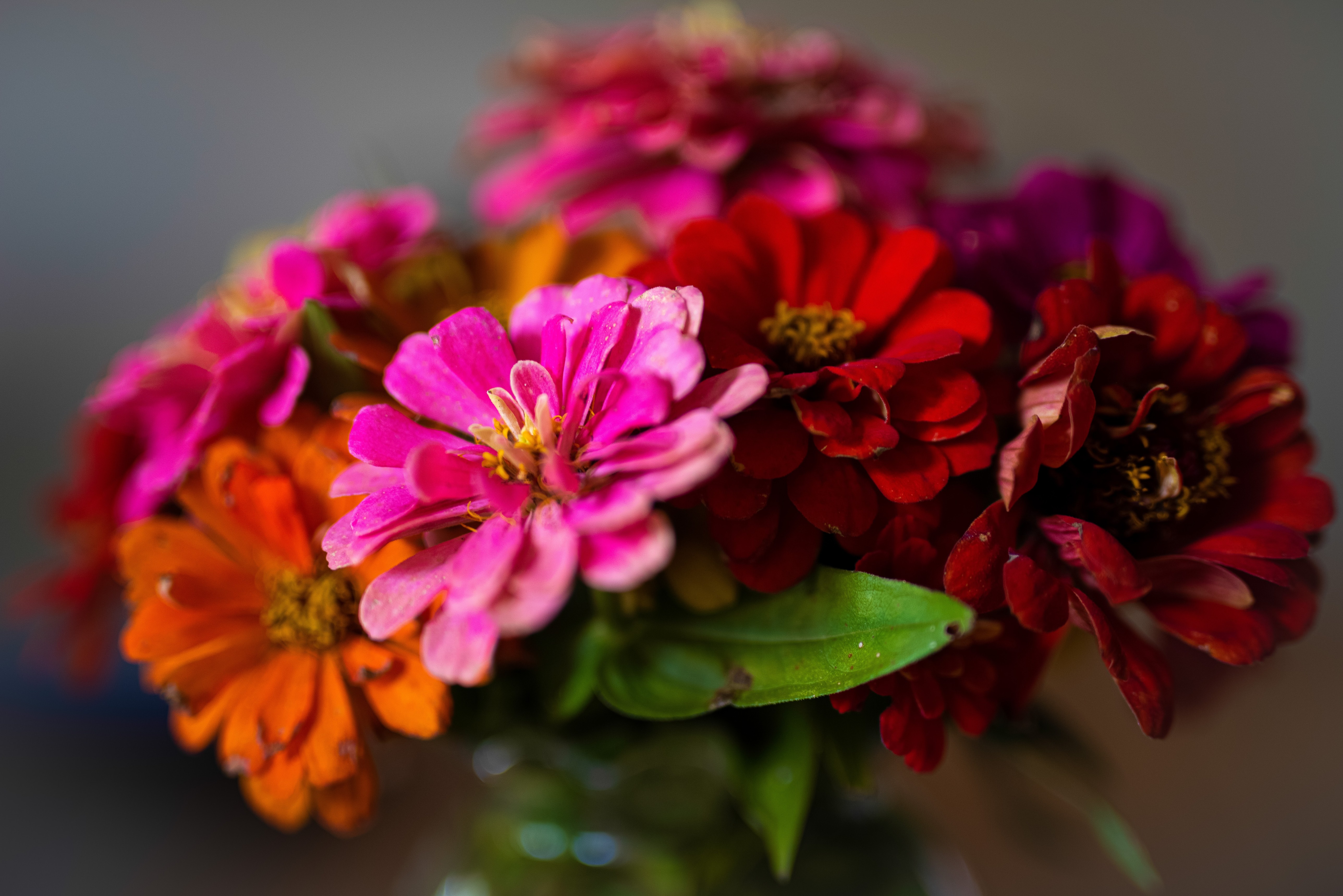 Petunia
Bow to the best of winter flowers that are quick-growing and famous for the multi shades in rose white, purple, red, white, and yellow. Petunia seeds can grow up ideally in a cool place. Petunia plants can grow perfectly in winter. Petunia is one of the most famous flowers that bloom in winter. This is one of the typical flowers that is quickly delivered in Raleigh.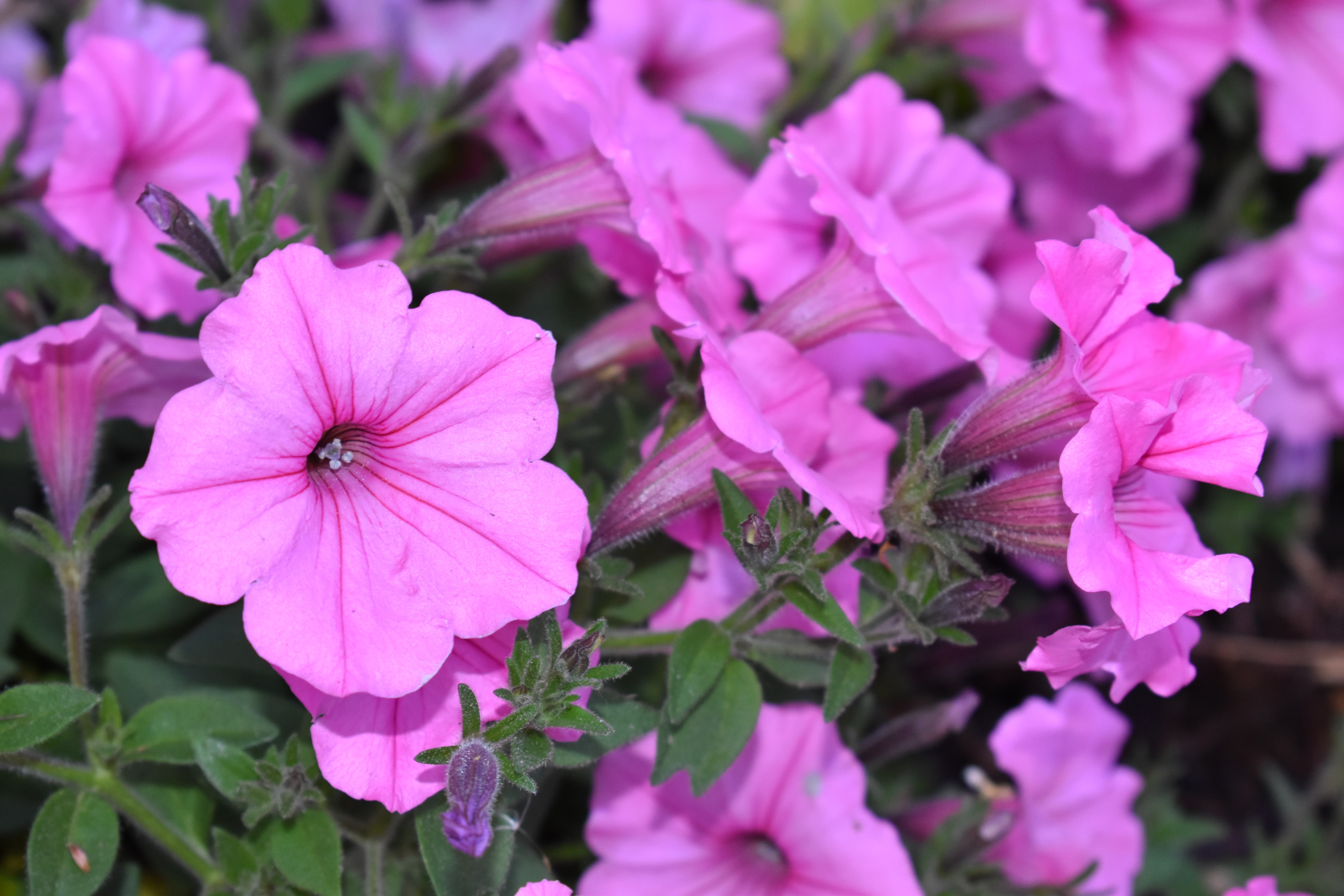 Black Tulips
Black Tulips, also known as Queen of the Night, are the perfect moody winter flower. While tulips are generally associated with spring, they are resilient. They can withstand cold temperatures, so our expert florists suggest that if you're in moist weather or feel up to the challenge, it's value scattering these for a late winter/ early spring bloom (those need 8 to 15 weeks in the ground, so we suggest to plant them during the fall).There are so many florists who provide the best plants of black tulips. Florists in Raleigh, NC 27612, are likely one of the best providers of this winter flower.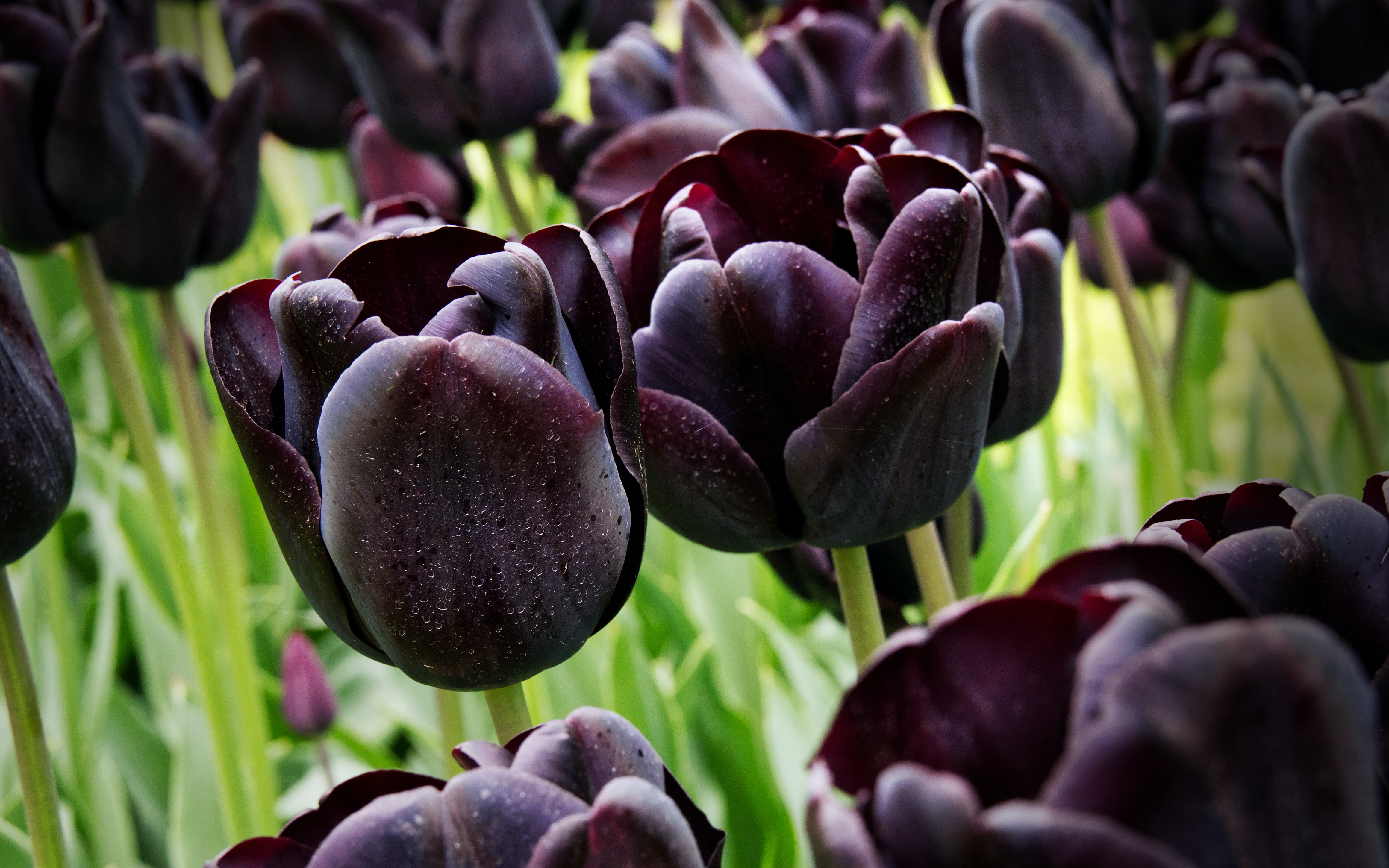 Camelia
The Camelia or camellia japonica is almost synonymous with the cool wintertime. Those shrubs can go perfectly in a cold winter situation. Camelia is also a gloomy plant growing well in acidic soil. Watering these plants using rainwater would be ideal. We as Raleigh Florists provide the best plants and seeds for camellias. also offer a massive quantity of Camellia flowers to customers.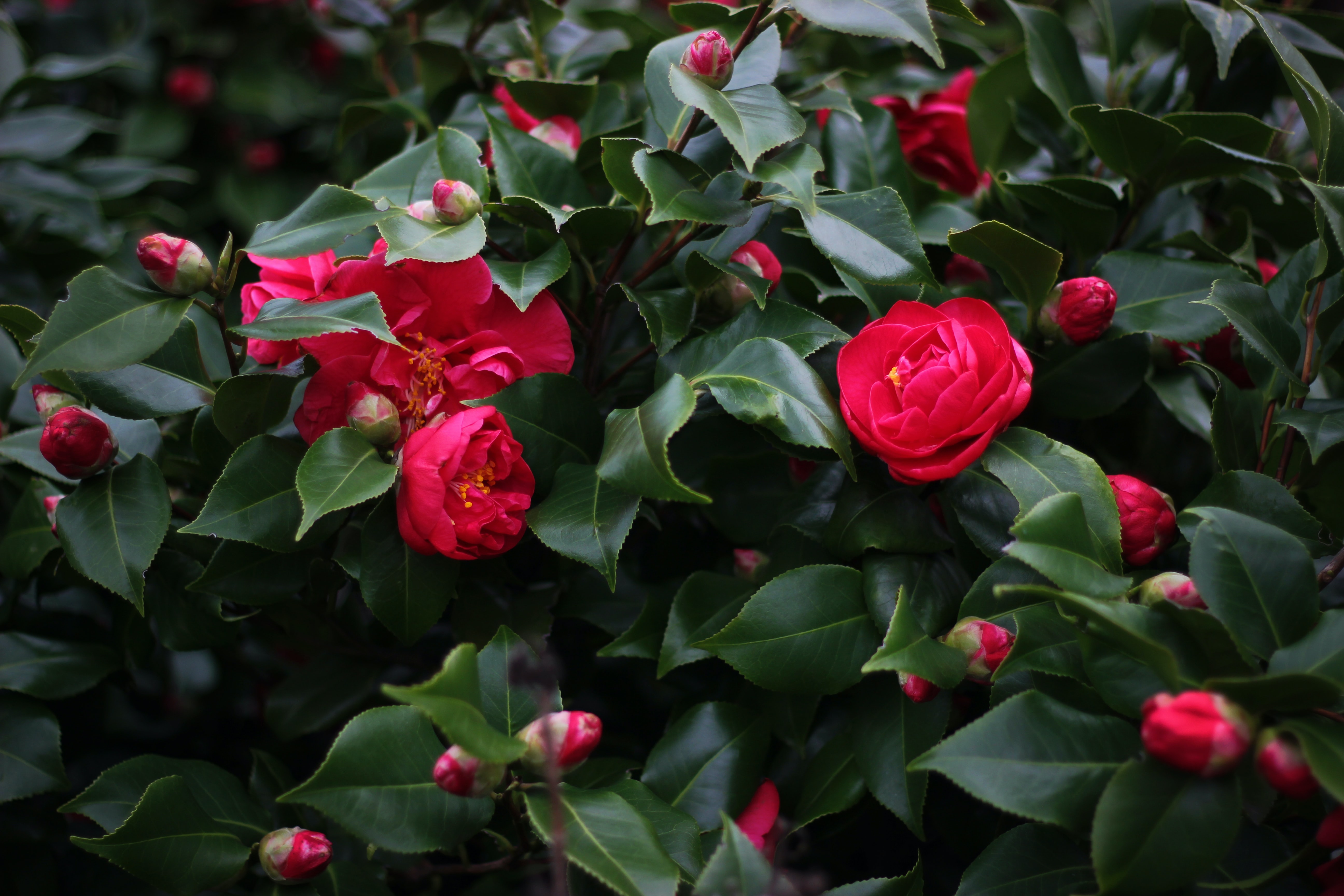 Conclusion
The weather is getting cooler, and the look of a garden in the spring and warm season is going to be a kind of long memory. But just because the season is on its way does not mean the garden has to die; plenty of plants survive winter. Flowers are colorful and fragrant and exude the joy of life. The most popular type of home garden in India is annuals, i.e., ones raised from seeds that grow, bloom, seed & exhaust themselves during a season.