Elevate your prom experience with Flowers And Flowers in Raleigh, NC—your go-to destination for the finest and most popular prom flowers.
When in high school, everyone's looking forward to the grand prom night! It is an extremely special occasion filled with excitement, joy, and adventure. Every little thing contributes to making the prom night as perfect as ever; from picking out a flawless prom outfit, getting a lovely date, and making a remarkable entrance. Another vital thing that you just can't miss out on is the prom flowers!
Here's a list of six stunning flower options that will spruce up the event and add much-needed charm to your prom look
Classic Rose Bouquet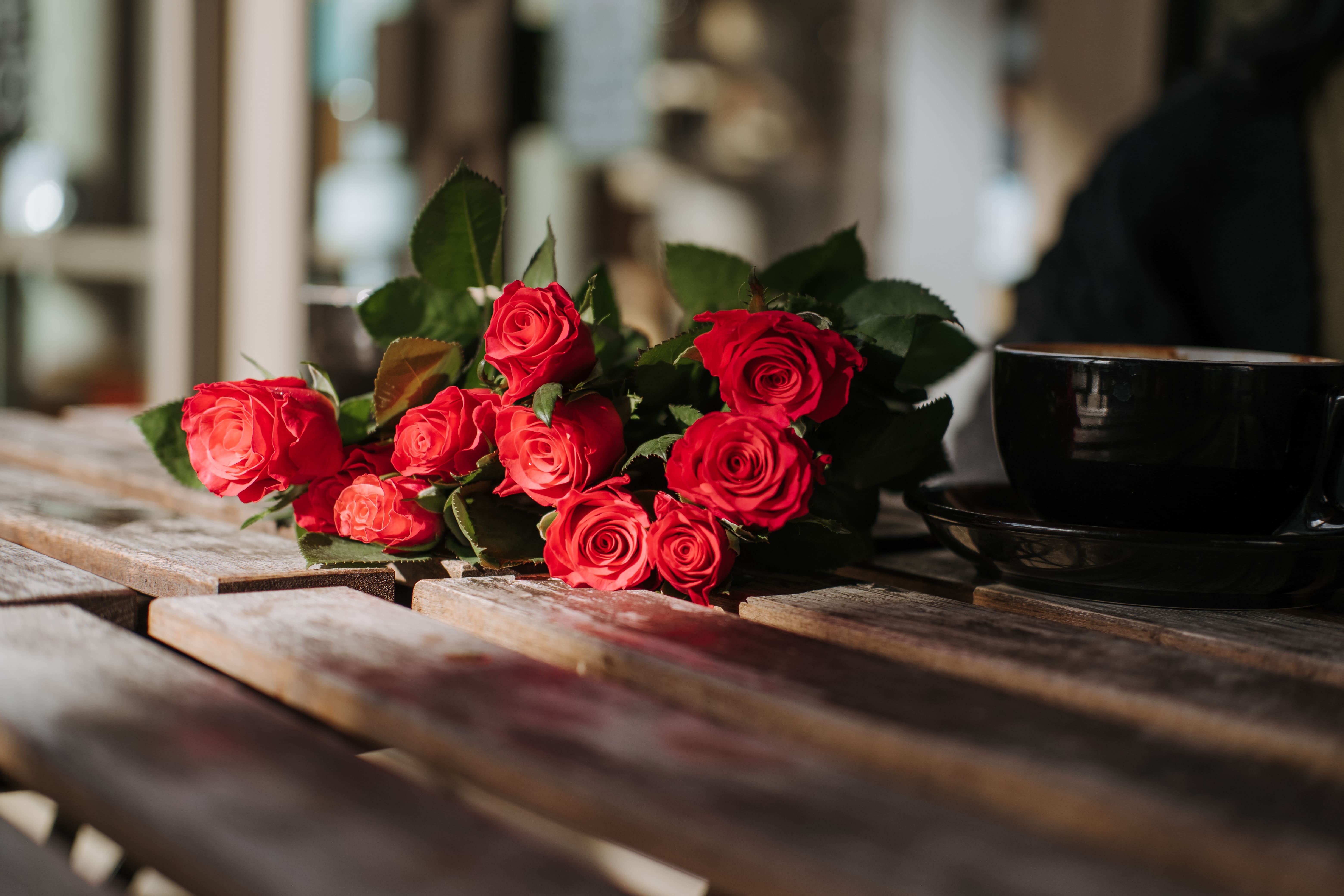 Roses are classics! Especially for prom nights, the elegant and romantic touch of roses is all that you need. The best part is that you have a plethora of options to choose from when it comes to matching your color palette for the night. Some of the most popular and versatile shades include red, pink, and white. You can go for a single stem or get a bouquet prepared of fresh and graceful roses. Flowers Raleigh is one of the best florists in Raleigh NC. Rose bouquets are easily available with them.
Elegant Orchid Corsage
To add an exotic and elegant touch to your look, orchids are your best bet. They symbolize luxury and stay fresh for a long time, making them an excellent choice for prom nights. You can get an orchid corsage prepared in pink, purple, or white to enhance your look and make it unique. An intricate and graceful design will certainly make you stand out from the crowd! Need fresh flower delivery in Raleigh NC? Order online with Flowers Raleigh now.
Charming Lily Wristlet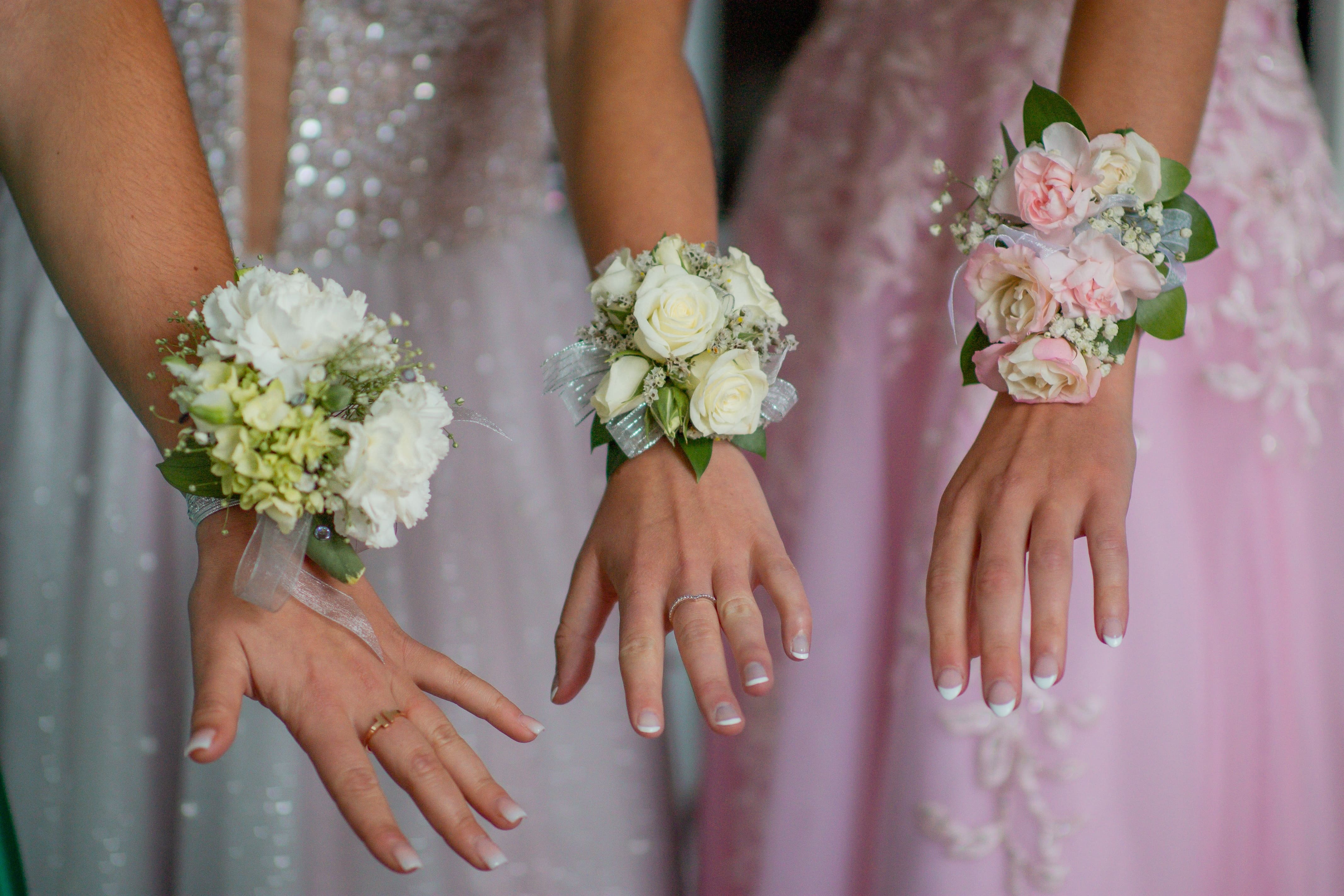 Lilies are known for their graceful petals and mesmerizing scent. They're the epitome of beauty and purity, allowing you to make an elegant entrance at your special prom night. A wristlet adorned with charming lilies is perfect to add a feminine touch to your look. From serene white and soft pink to bright orange, you have a range of color options to choose from. Ask your florists in Raleigh NC for beautiful lily wristlets.
Bright Sunflower Boutonniere
If you wish to go with a more unconventional flower option for your prom night, you may consider opting for a sunflower boutonniere. Sunflowers, with vibrant golden petals, exude joy, warmth, and happiness. A boutonniere will enhance your look with a dash of vibrancy and energy!
Pro tip: It will look stunning with a classic black tuxedo.
Graceful Calla Lily Hairpiece
To add an ethereal and fascinating touch to your prom look, consider going for a hairpiece prepared with calla lilies. These flowers feature an elongated structure that will help you create a sleek and sophisticated look. For your floral hair accessory, you can go for a single flower or a bunch of calla lilies that will suitably complement your prom hairstyle.
Whimsical Baby's Breath Crown
If bohemian is your vibe this prom night, consider going for a floral crown made of white blooms of baby's breath. The ethereal and delicate petals of these whimsical flowers will adorn your hair beautifully. They will have a romantic touch to enhance your flowy prom dress and complete the prom look!
When it comes to choosing flowers for the special prom night, the options are infinite. Every flower offers unique charm and significance; ranging from classic roses and luxurious orchids to graceful lilies among others. Choose what matches your style the best and make your prom night a memorable experience for life! For a quick prom flower delivery in Raleigh NC, order from Flowers Raleigh.