Like every Christmas this time too you would need flowers, so get only the best from the best florist in Raleigh NC.
It's that time of the year again, filled with laughter, celebration and hope all around. Christmas is huge and we always want to make the most of it. A day that is important to almost everyone for varied reasons, you come home, spend time with your fam. Get to cozy up, have some fun evenings. And for people who are more inclined towards Christianity, Christmas can be on a whole another level. To celebrate the Birth of Jesus Christ, the son of God is an extraordinary moment. Celebrations of Christmas go over a few days. The main events for this festival are the gifts, of course. Christmas dinner and décor. To put you in that Christmas spirit, décor really matters. As soon as December hits, people gear up to put out the best décor and really feel optimistic. Maybe this is the real deal of festivals to take out time and be happy. Not just by yourself but along with people around you. Like every Christmas this time too you would need flowers so get only the best from the best florist in Raleigh NC.
Here is a list of traditional Christmas flowers that you would need this year.

Anthurium
A classic flower also known as laceleaf, is a Christmas special. It is just perfect, Why? Well its red, it grows during winters, looks fancy for Christmas décor and symbolizes hospitality. This flower does not look anything like a regular flower with petals, round center and so on. Rather Anthuriums have a single petal layed out with a sharp stigma coming out right from the top, isn't that interesting! If you would look closely, the petal is shaped like a heart, super cute. And the spread out petal symbolizes openness. So welcome people at your house this Christmas with open arms and Anthurium.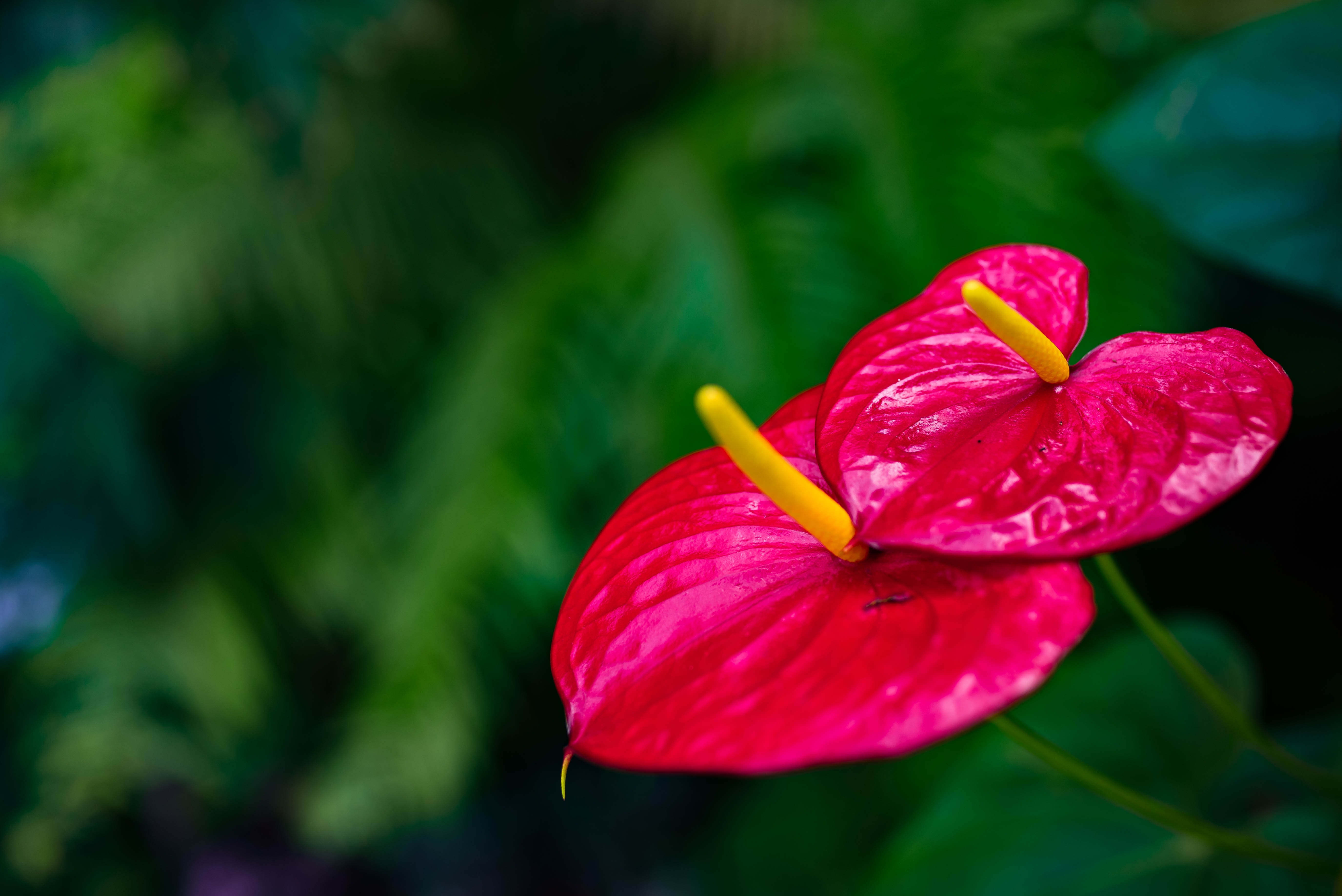 Amaryllis

Next up Amaryllis, delicate looking and endearing red beauties. These flowers are also a traditional pick for Christmas as they bloom exactly around this time in November and December. With Raleigh florist you can get these pretty flowers while at home. So why pick these? If you like to stick to something traditional then definitely this is the one. They also have a unique shape and form. The petals are pointy, bright red, with a circle center and gleaming green stem. Green and red contradict each other really well and bring out the flower more so.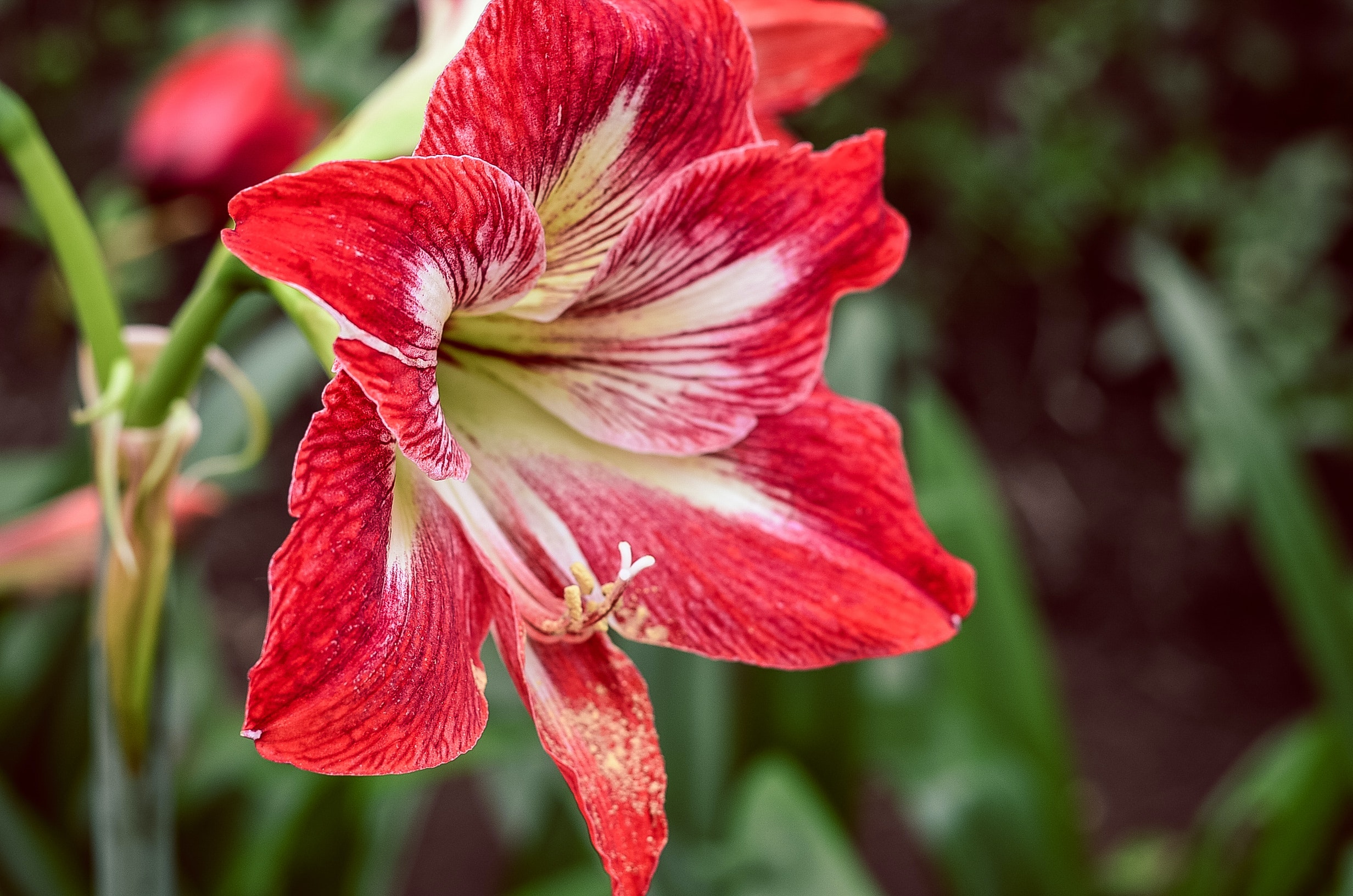 Also Read: Types of flowers to use in your Christmas flower arrangement

Poinsettia
Another red one here, this has bushy deep red leaves that look fiery, And grab your attention from afar. This is a deep religiously symbolic flower where the red leaves refer to the blood of Christ, shaped like a star known to represent the star that led wise men to Jesus and the white represents purity. With Christmas flower delivery it's super easy to get these flowers in a jiffy.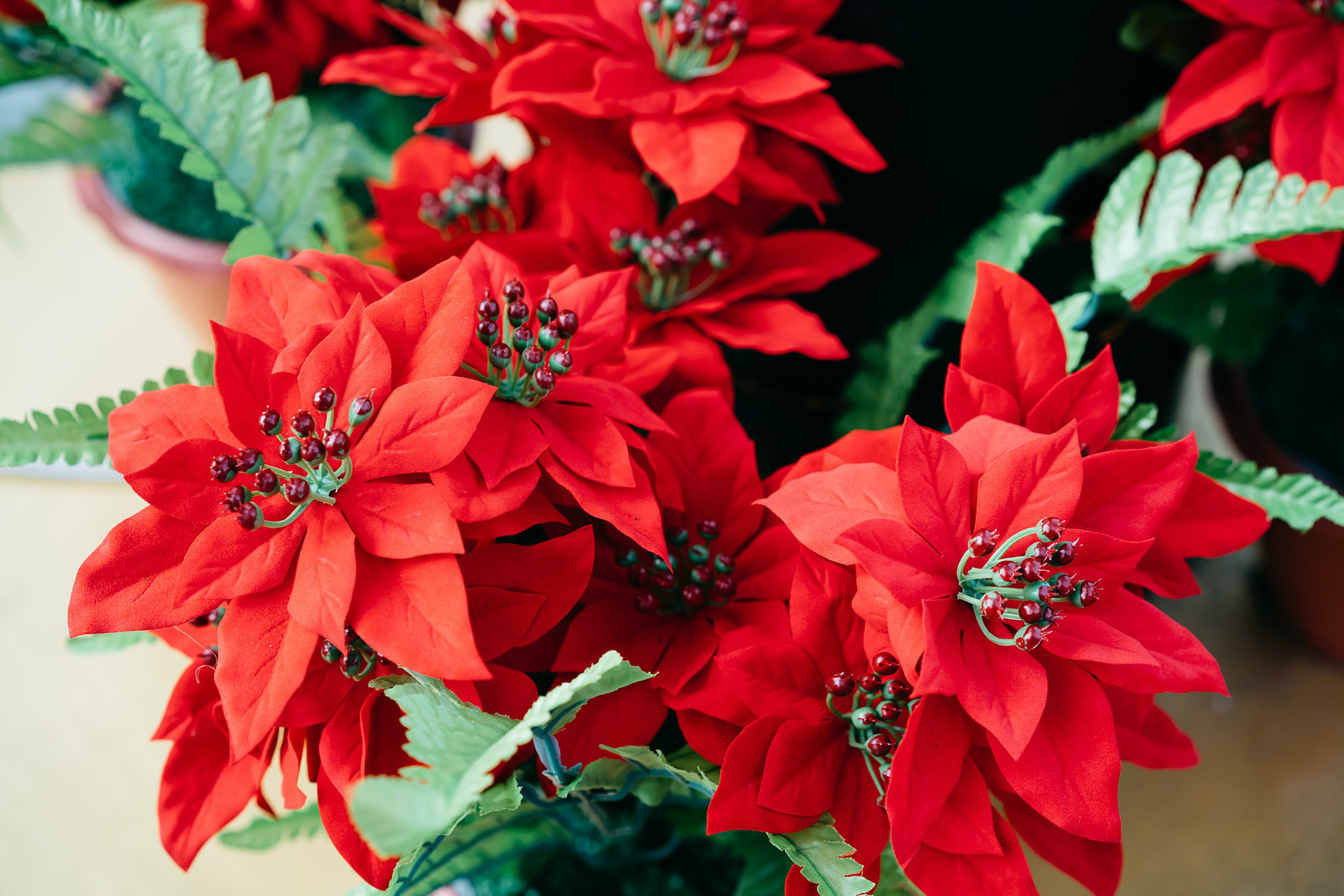 Holly

Since we are talking of unique flowers, we can't miss Holly. This is a flower that is seen in almost all Christmas flower arrangements. If you are looking for one yourself then the best flower delivery in Raleigh NC has it all. Holly symbolizes fertility and eternal life. These look like clusters of red berries put together with perfection. Not just that the sharp leaves are said to be a representation of the crown of thorn and the red depicts the blood of Jesus Christ.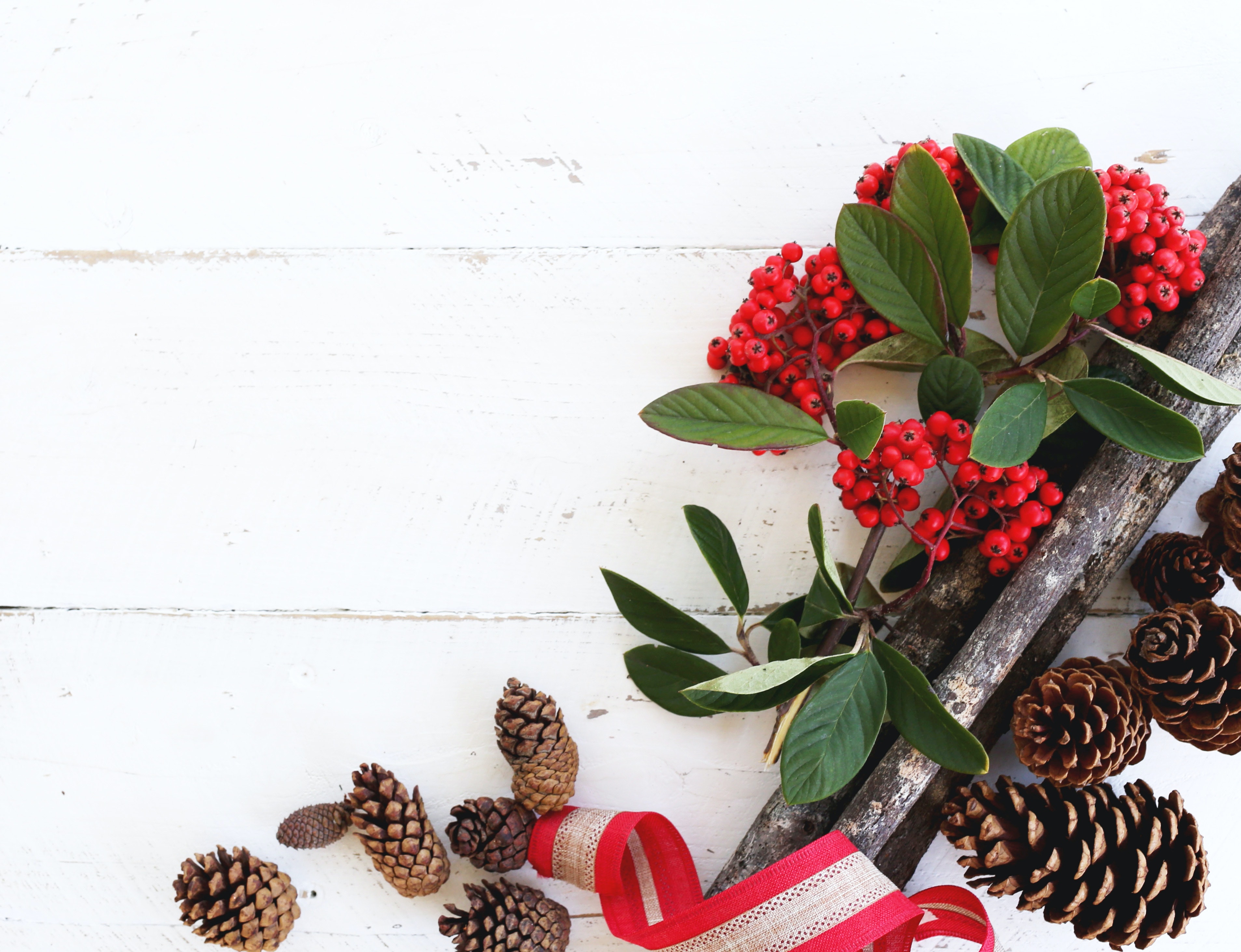 Get Christmas Flowers Delivery in Raleigh NC and enjoy all the flower décor. Just click and collect your flower from your doorstep.