What can be a better way than to celebrate American Independence Day with these floral arrangements?
American Independence Day is filled with festivities, parades, picnics, and fireworks. People usually decorate their homes keeping in mind the primary colors of the American flag – red, white, blue. A unique floral arrangement with flowers of the same color can be made as well. Certain flowers exude the spirit of Independence Day in a very special way. We will state all those flowers right here so you can accentuate your patriotic spirit with these flowers.
Roses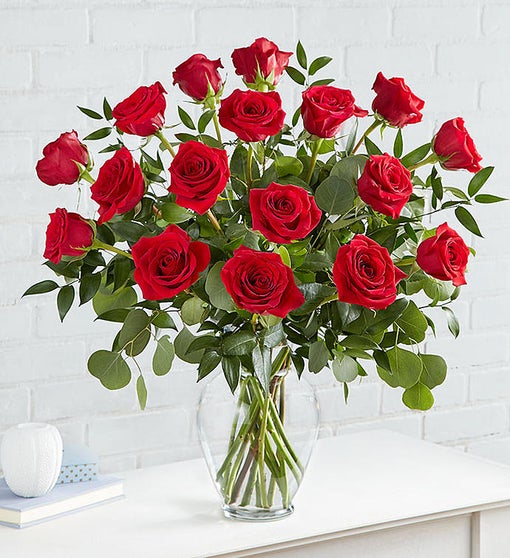 Now, red roses are usually considered the flower of love, but that's not the only emotion it portrays. The vibrant red color is also a symbol of courage, admiration, and respect for your country. This is the sole reason we use vibrant and fresh red roses to make your floral arrangement so that your patriotic spirit is in full show.
Lilies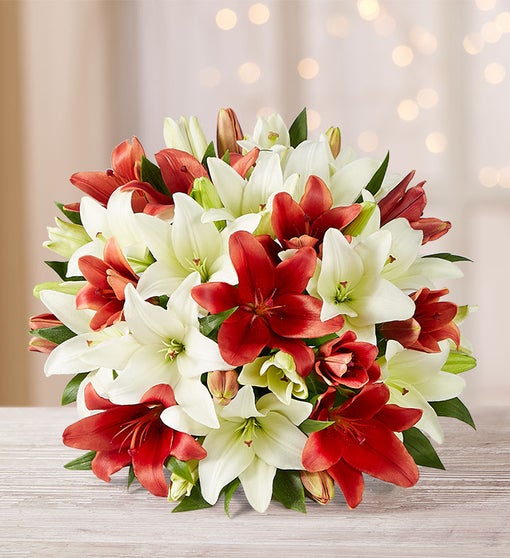 White lilies look so innocent and peaceful right? That is why we keep fresh, dewy lilies to symbolize reverence and humility. We believe that adding white lilies in your floral arrangement will definitely make your inner peace pop out, and hence we add white lilies with extreme care. You can even add on a few more flowers as a cherry on the cake. Even other flowers symbolize passion, affection, and friendship
Spider mums
These white-colored blooms also have the same significance as lilies. These flowers have a unique whorl which makes them look attractive. We keep different colored spider mums, but we prefer using the white ones to keep the spirit high for this occasion.
Blue Flowers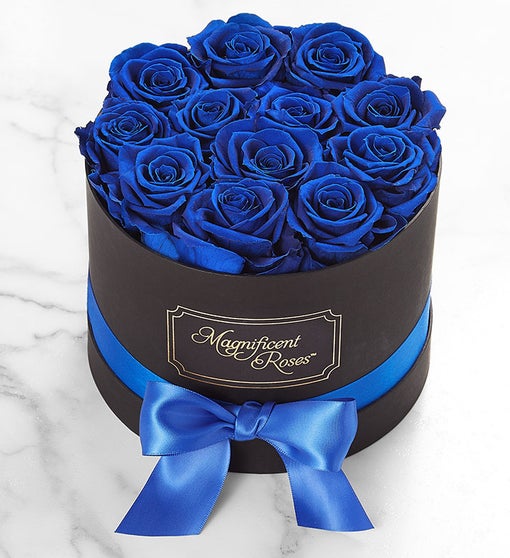 Blue flowers also represent peace but also symbolizes openness and trust. The best flowers to finish off a Fourth of July arrangement, we put freshly plucked delphiniums, making the whole arrangement look gorgeous. So, trust us on using the best delphiniums in your special bouquet.
Carnations
Red carnations are beautiful flowers, and they come in different colors too. Like roses, red carnations are known for their vibrancy and beauty. Our Best florist in Raleigh NC delivers mesmerizing carnations that are perfect fits for Independence Day and other memorable occasions. We choose the freshest and the most vibrant carnations for our customers so that even the sight of these flowers can bring out your patriotic spirit.
Gerbera daisies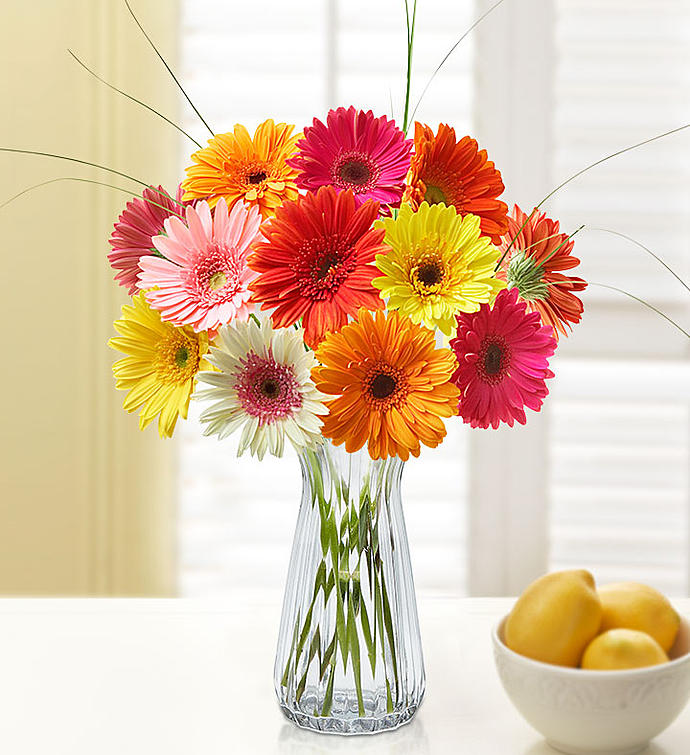 These flowers are show stealers. The red gerberas will depict your admiration for the country. So we also add gerbera daisies here and there to make your arrangement stand out from all other decorations. These are bright-colored flowers that look amazing when they are mixed with other flowers in a bouquet. Using the best of gerberas and combining them with blue and white flowers, we make an exclusive design which will, for sure, not let our clients down.
Irises
Blue irises are the symbols of faith and hope. Adding blue-colored flowers is just the best way to establish your reverence for the founding of our country. These flowers are bright and colorful, so we make sure to add them to the trio of red, white, and blue to finish off the most show-stopping arrangement. Our florists hand-design each of the arrangements with utmost care and love.
We choose the best flowers for our clients and customize them, keeping in mind not to let the patriotism down. Before processing our flower delivery Raleigh, we make sure to cross check that all the flowers are Fresh, handpicked and arranged with delicate hands to deliver to your doorstep. What can be a better way than to celebrate American Independence Day with these floral arrangements? Allow us to give you the most premium service along with satisfaction.