Flowers are simply a sage choice when it comes to gifts. They are these beautiful elements of nature which are suitable for every occasion.
Birthdays come once a year but still, it gives us immense joy to wait for it to arrive. It makes you feel extra special and usually, you would throw a party and celebrate with your friends and family who give you lots of birthday presents. But, what about when you have to give a present to someone on their birthday? There are tons of options you could go for, but there is one that could be the perfect fit- flowers.
Choosing the right flower
Flowers are simply a sage choice when it comes to gifts. They are these beautiful elements of nature which are suitable for every occasion. Birthdays could be a little tricky because then you have to place a lot of thought upon them. You certainly do not want the birthday person to get the wrong idea because different flowers have different meanings. Here are few ideas for getting the best Birthday flowers delivery Raleigh NC.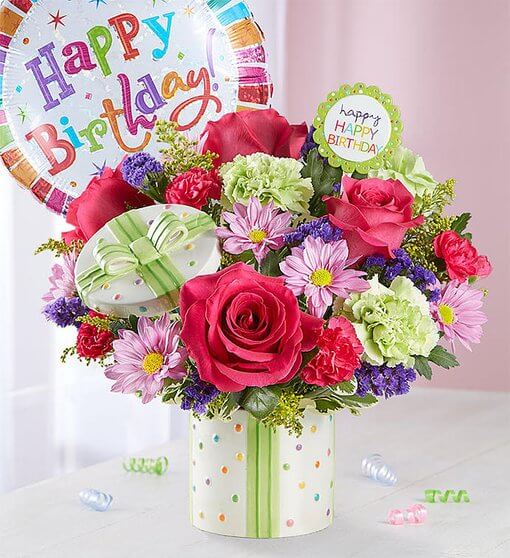 What to keep in mind during birthday flower shopping?
Flowers are a way to express your feelings and there's always an emotion carried with the types of flowers you choose to give. You can show your affection towards someone with a mild gesture of flowers. Try to pick out the flowers which tell the person exactly how you feel about them whether they are your friend, partner, co-worker, relative, etc. We at flowers-raleigh.com provides the best Birthday flowers delivery Raleigh NC. However, there is one exception in this pick. If your partner, friend, or family member has their birthday, you can simply pick out flowers they love or prefer.
Presentation matters a lot and choosing whether you want a certain number of flowers or prepare a bouquet would be a good start. Preparing a mixed bouquet is a unique gift and they are a great choice if you're going to give along a luxurious gift. Tell your florist to make a stunning bouquet arrangement with the different types of flowers you choose. Also, don't forget to give it an extra sass with some beautiful wrapping sheet and a bow.
Personalize your gift with hand-written notes with birthday wishes, gratitude, or even some funny quotes. Even including cards would be a good idea. Small gifts can also make it extra special overall. Make sure you include something which will put a smile on their face. A well-thought donation is highly appreciated by the receiver.
It is also wise to order the flowers ahead of time. This ensures you do not select them in a rush rather fully indulge your thoughts with proper selection. You can either pick your order personally or get them delivered if you're not going to meet the birthday person that day.
Ordering ahead of time is also a good option when the person lives far away from you. You can contact the florists near their address and get them delivered. Make sure to let the florists know what kind of packaging you want. Good packaging always attracts more attention and artfully increases the bouquet's beauty.
Different types of flowers to choose from
Lilies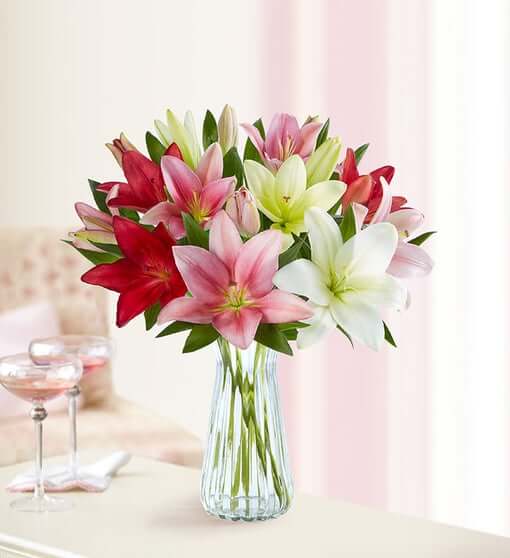 These are fragrant and really unique choices amongst all flowers. They symbolize positivity and happiness. They come in various colors and sizes, making them an excellent selection as you get options to choose them according to the receiver's personality. You can definitely give lilies to a friend or a co-worker without a doubt.
Orchids
These are an exotic choice of flowers. Orchids are mesmerizing, delicate, and stay in bloom for months. Isn't that amazing? It symbolizes gracefulness and prosperity. They don't require much care and are easy to maintain and you can simply put them in a vase inside your house. Our Flower delivery Raleigh delivers mesmerizing orchids that are perfect fits for a superb birthday present for your loved ones and other memorable occasons. Visit our site to buy your favorite flowers.
Roses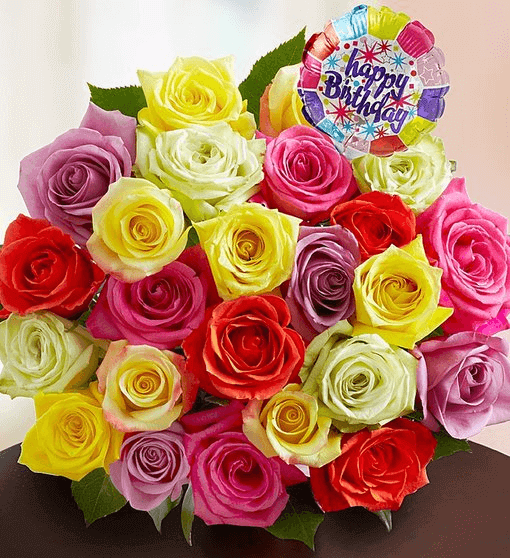 There is nothing more romantic than roses. Not just red, they come in other colors, with each having its own meaning. The red roses say "I Love You," so you can choose them as a birthday gift for your partner. Even other colors symbolize passion, affection, and friendship. If you want to do something extra with roses, you can order the customized box of roses available in the market.
Chrysanthemums
These make an ideal birthday gift for someone who is not in a romantic relationship with you. Chrysanthemums come in different colors and species that could be arranged in a bouquet. And they symbolize loyalty. You can give them to your boss on their birthday. They come in beautiful bloom and surely add a pinch of beauty to any room.
Gerberas
These are bright-colored flowers that look amazing when they are mixed with other flowers in a bouquet. Gerberas symbolize innocence and cheerfulness, making them a perfect choice for someone who is bubbly and has a lively personality. Giving them to your cousins, siblings, or a friend is an ideal choice.
Tulips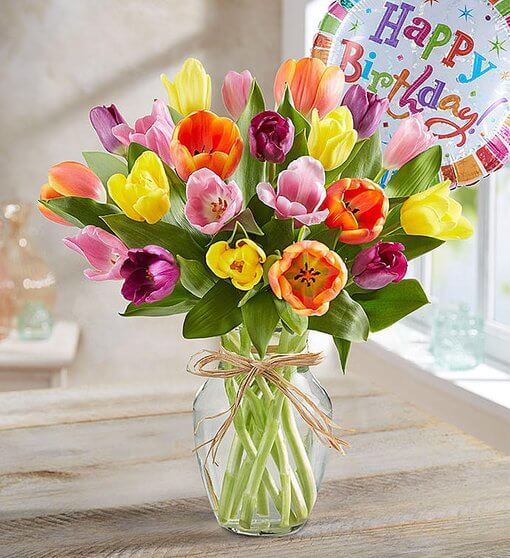 These are some of the most quintessential spring flowers. Tulips make a classic birthday gift to someone for whom you care very deeply. They come in many bold and bright colors for you to choose from. They symbolize care and love. Moreover, red tulips are given to someone you want to apologize to.
To conclude, these options suit best for birthdays. You can keep this guide in mind while going flower shopping for someone. Flowers make everything so much beautiful.