Flowers and Flowers in Raleigh offers a guide to bringing the beauty of spring into your home with colorful and vibrant flower arrangements that will brighten up any space and lift your spirits.
Spring is the time of new beginnings. Shedding the frozen cover of winter, Mother Nature adorns a beautiful, colorful look in spring. Spring is also the time for the most vibrant and beautiful flowers. Bright and vivacious, colorful spring flowers instantly brighten up any space that they are placed into.
If you too are a fan of spring flowers like us, then you must be eager to introduce spring-themed décor in your household once again this season. And what could be better than some fresh and succulent spring flowers that will bring the season into your home? Here in this article, we have discussed some of the most beautiful spring flowers that you can use to decorate your household. To receive spring flower delivery straight to your home, order now online from flowers-raleigh.com.
Ranunculus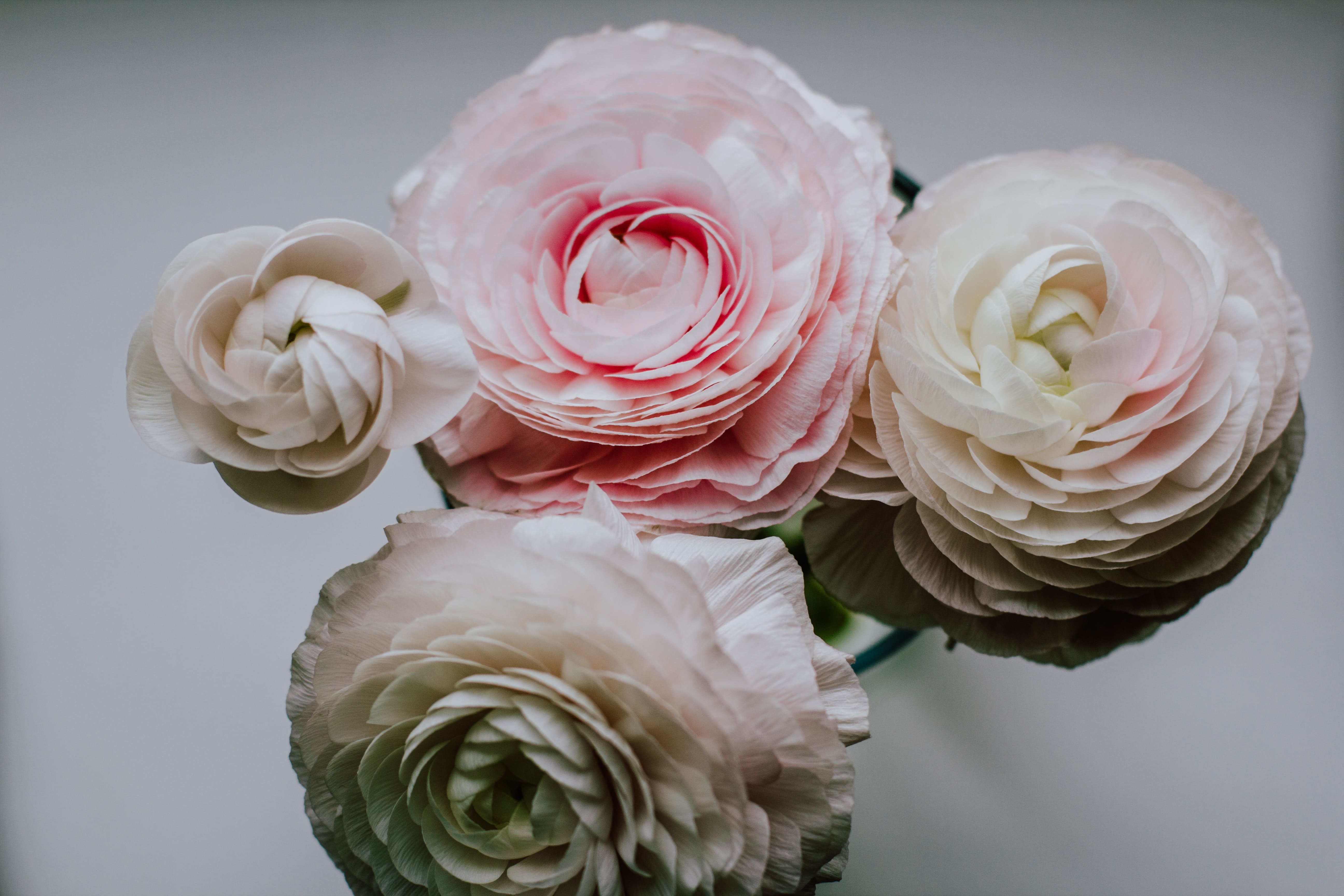 Ranunculus flowers look amazing with their multiple layers of petals. They come in a wide variety of colors including white, red, pink, peach, and more. They're mostly used in wedding bouquets and arrangements, but they are also a stunning choice for home decor. The soft, ruffled petals of ranunculus give them a romantic, feminine look that's perfect for spring, says flowers-raleigh.com, one of the best flower shops in Raleigh NC.
Tulip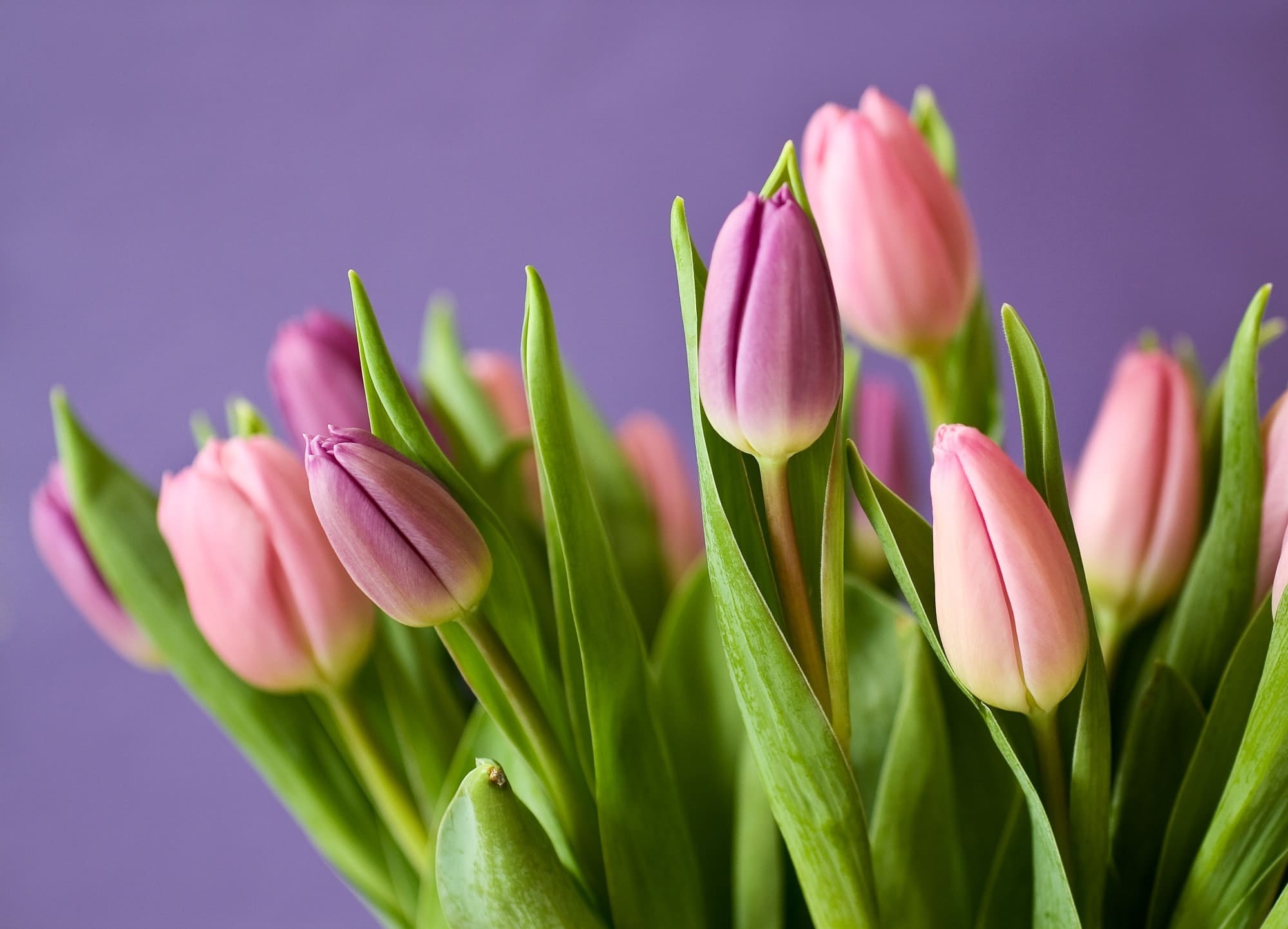 Tulips are perhaps one of the most attractive blooms of the season. They come in a wide variety of types and colors. No matter what your favorite flower color is, from yellow to red and from purple to pink, you'll find it all in tulips. They are also easily available nowadays, stay fresh for a long time, and are easy to decorate. Get your spring flower arrangements in Raleigh NC from online florists by ordering now!
Anemone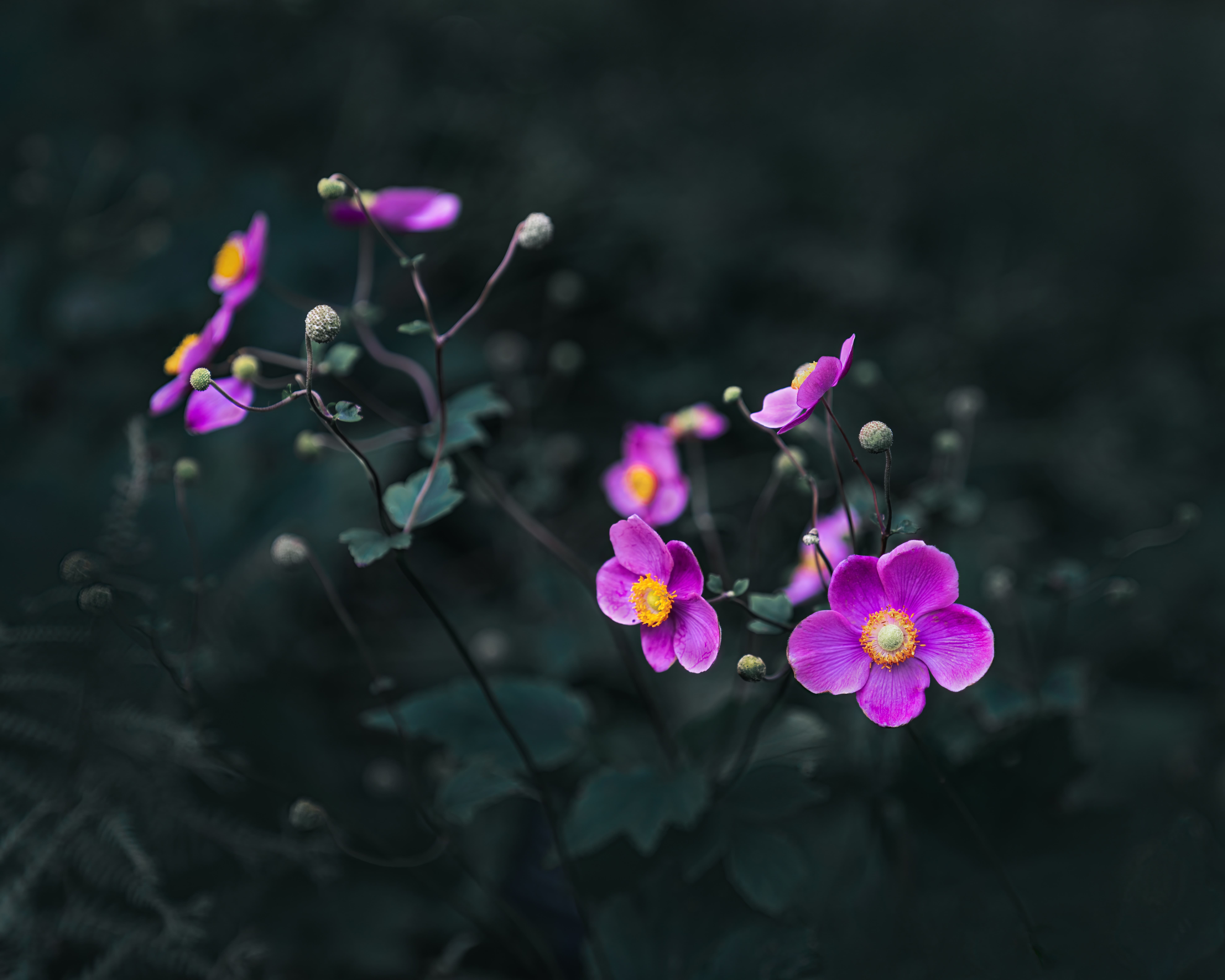 Anemones are pretty and affordable flowers that are often used as parts of large-scale floral instillations, centerpieces, or standing flower arrangements. They are also widely used for weddings. However, anemones also make great home décor bouquets. Their papery texture and colorful appearance are perfect for springtime flower decorations at home.
Hydrangea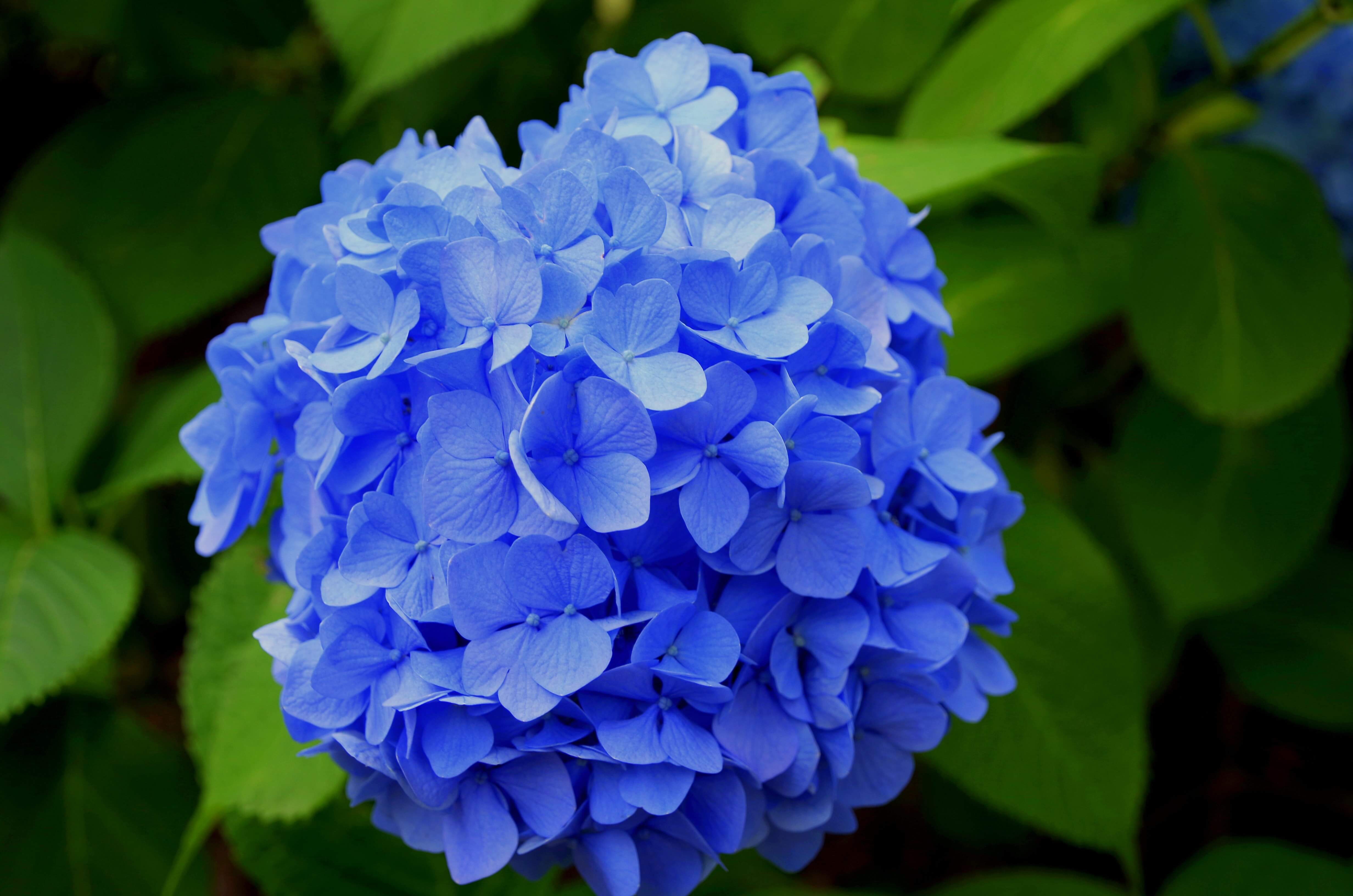 Another splendidly pretty and attractive spring flower is hydrangea. They most commonly come in pink and blue. Although, white and green hydrangeas are also available. blue hydrangeas look especially beautiful as home décor in spring flower arrangements in Raleigh NC. You can buy beautiful hydrangeas from your local online stores.
Stargazer lily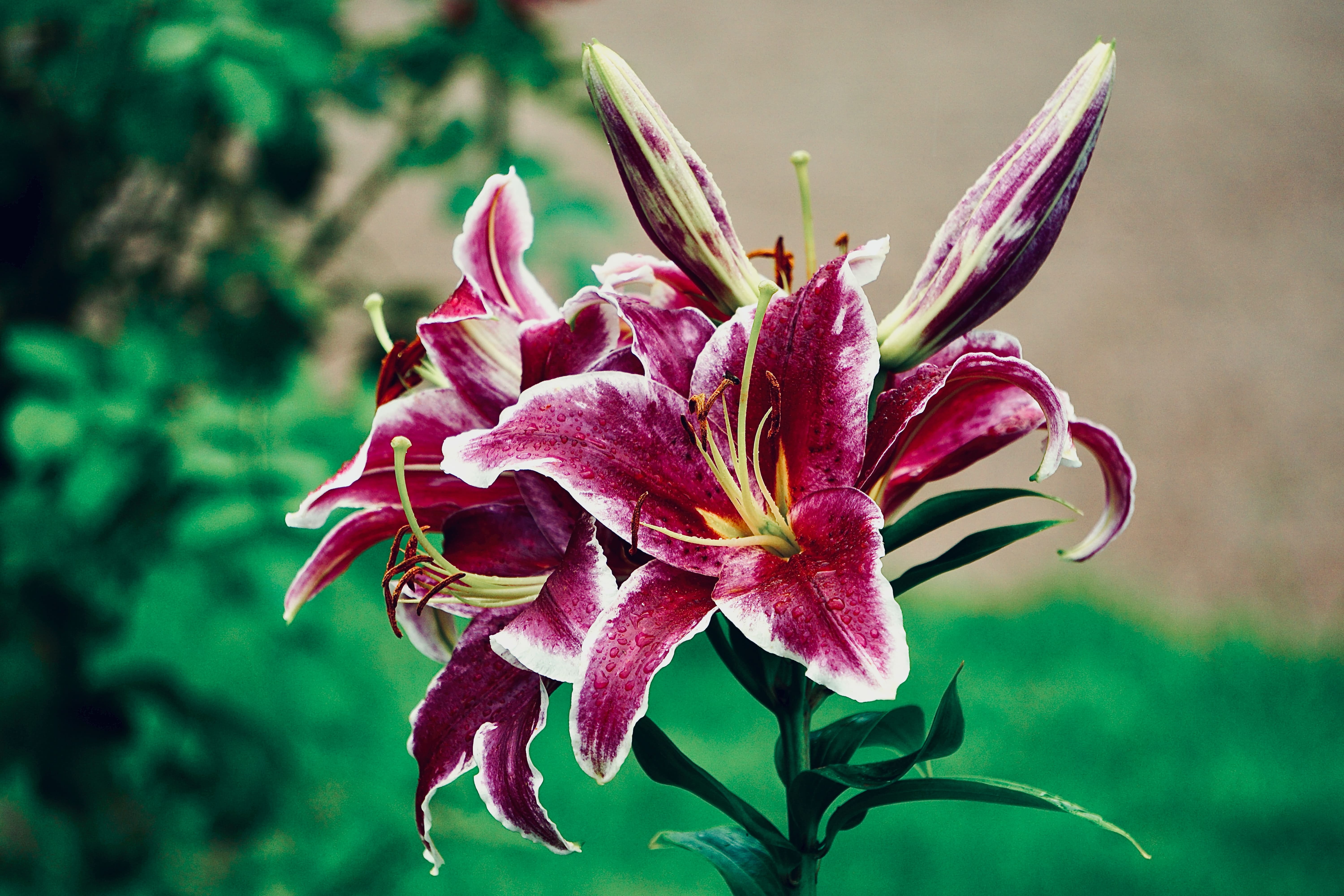 Combine heavenly fragrance with stunning beauty- that's stargazer lily for you. These pink blooms will bring spring into your home with their amazing presence. Keep them in your bedroom inside a vase, or place a small flower arrangement on your dining table, it will change the whole appearance of your room. For spring flower delivery in Raleigh NC, there are a number of online florists available. place your order with them and get your flowers timely delivered.
These are some of the most beautiful and easily available types of spring flowers that look great as home décor. Fragrant, bright, and beautiful, these flowers are all what spring stands for. If you like any of them, order online now and receive them at your doorstep!